Dr. Kaboom's
Mini Mobile Circus
Serving Eastern Ontario and West Quebec
613-826-1041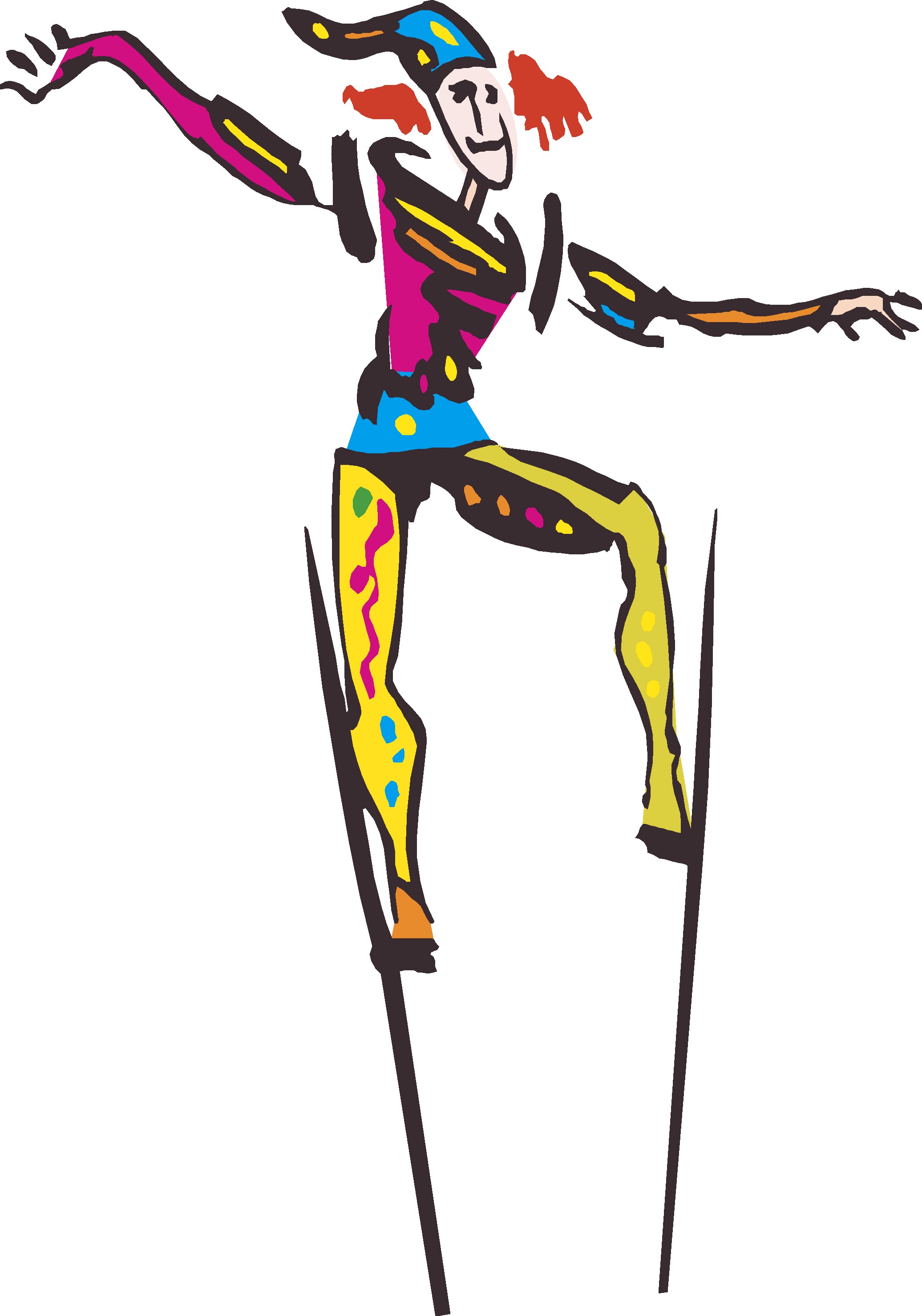 Plan your next event with Dr. Kaboom's Mini Mobile Circus!
With our wide range of Services and flexible prices, we will develop a fun filled experience for any age group, audience size and interest.
We offer Themed Magic & Circus Shows, Balloon Sculpture, Face painting, Animal Displays, Strolling Performers, Tent Rentals and Circus Workshops.
Our performers are masters in their various discIplines and experts in entertainment!
For more information or to book your next event, Contact Dr. Kaboom today.
(613) 826-1041
We even have a theme song.
---
Summer Special
Book
♫♪♪♫ Dr. Orkestro's ♫♪♪♫
One-Man-Orchestra
and
he will whip up some balloon creations as a bonus.
You get a musical show and funny hats too.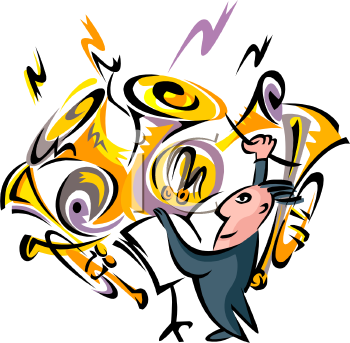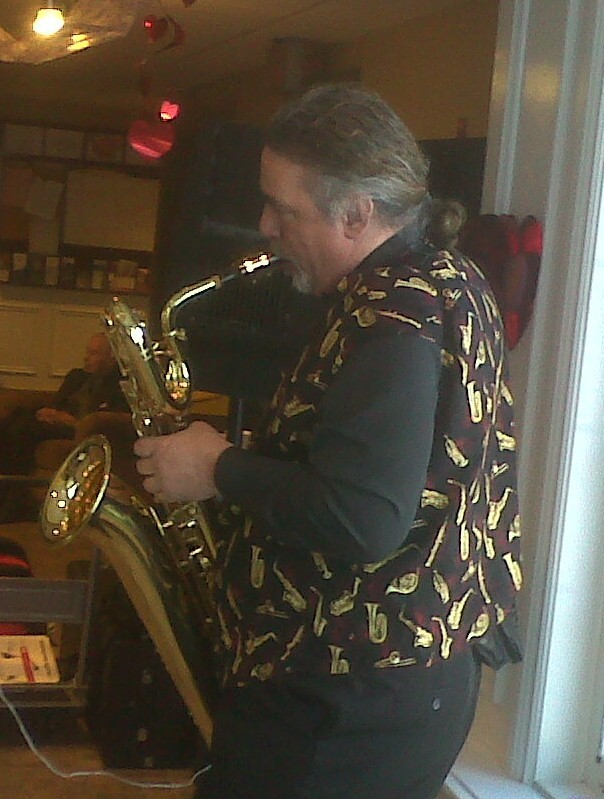 Founder and Director of the Manotick Philharmonic Orchestra, member or past member of the Kemptville Community Concert Band, the Concert Band of Kanata, the New Horizons Capital Crescendos, Bytown Band, Rideau Cadences, and the Russell Community Concert Band as well as half of a sax/cello duet known as 'CellAx'n' and a ukulele/sax duet called 'Flashback'.

Call today to book him for your next event. Live background music at an affordable price covering a wide range of musical genres.

Featured artist at Gananoque's Chalkfest and Westboro's Westfest

"Music has charms to soothe a savage breast"-William Congreve

Here's a prescription to soothe you.

Available to provide popular and classical music including rhapsodies, suites and movie-themed music as well as pop, jazz, latin, folk and soft rock. Baritone, alto, soprano and tenor saxophones, percussion elements and electric bass guitar with computer backed music for accompaniment. Small footprint at a show with a big sound suitable for any event.

Formal attire or t

hemed costuming and music selections available.

Other musicians available should you wish a combined cello/sax or sax/guitar duet, harpsichord-cello-violin-sax quartet or even an entire 30+ piece concert band.
---
Magic/Circus Show
featuring
Magic Dave & Circus Chris
Chris and Dave have been performing together long enough to know that
kids love to be the centre of attention so we make them part of the show.
We do our best to make our show zany, entertaining and interactive with
just a hint of danger thrown in for good measure.
Available for events big and small.
Balloon animals and themed costumes are also available by request as part of the show.
Think Pirate!
---
Balloon-A-Grams
(Happy Birthday/Anniversary/Valentines Day, Etc...)
Call to arrange to have a Gorilla, Pirate, Mascot or Magician
deliver a balloon-a-gram to a special someone.

Other costume options available - let us know what you need and we'll do our best to accomodate you.
---
Stilt Walkers
Our stilt walkers have attitude & altitude.
Themed costuming available and we can juggle and do balloon sculptures too (not at the same time)..
Book one (or more) for your next street party, conference, fair or festival.
You can even arrange for a stilt walker to deliver a special balloon-a-gram from the town crier.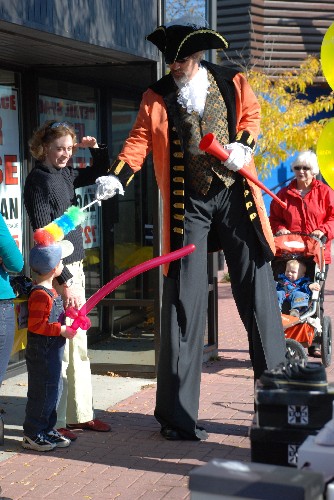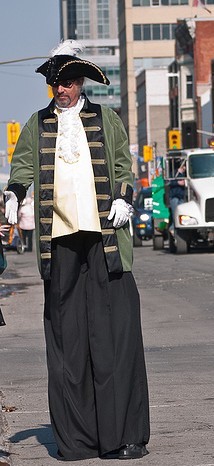 ---
DRK Event Services
We are pleased to be able to offer a wide variety of entertainments and entertainers for your next event.
Call for availability.
Strolling Performers Balloon Artists Face painting Voodoo Magic Show
Dr. Kaboom's Circus Show Busker Central Experience Medieval Fairs Belly Dancing
Oystermilk Puppet Theatre Themed Birthday Parties Bed of Nails Character Clowns Costumed Mascots
Diabolists Fire Artists Fortune Tellers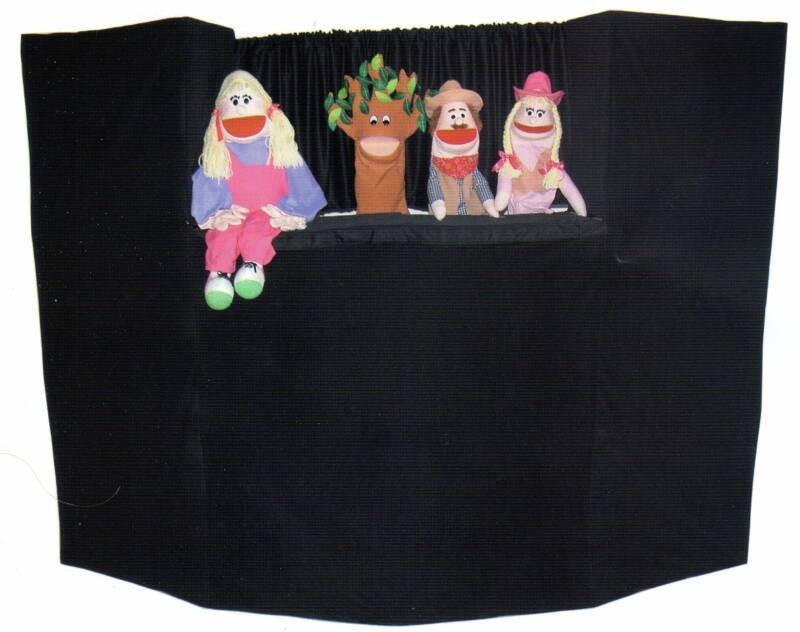 Illusionists Jugglers Kid's Karaoke Daredevils
Rola-bolists Santa/Mrs. Claus The Grinch on Stilts Singers (children's shows only)
Stilt Walkers Storytellers Unicyclists Petting Zoo
Gorilla-a-grams Pony Rides Reptile Show
---
DRK Balloon Decor DRK Event Coordination
Balloon-a-grams Parade Services
Tent Rentals Jumping castles
For more information or to book your next event, Contact Dr. Kaboom today.
(613) 826-1041
---
Tent Rentals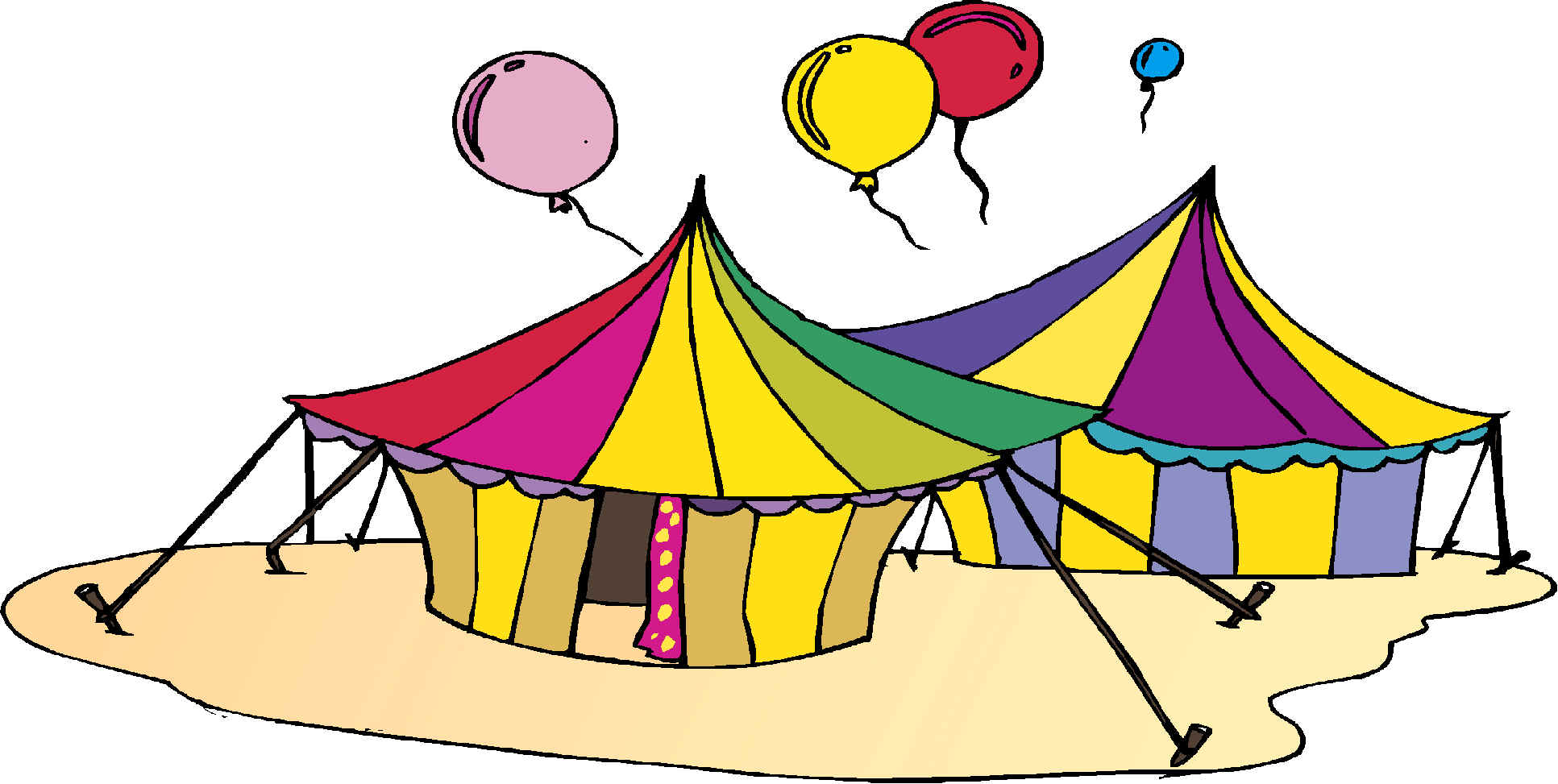 We can provide you with an assortment of tents including
20'x20', 20'x40' or a pair of 34'x34' hexagonal tents
along with a large variety of jumping castles, obstacle courses, gladiator pit and more.
Call for pricing and availability
613-826-1041
or email
---
DRK BALLOON DECOR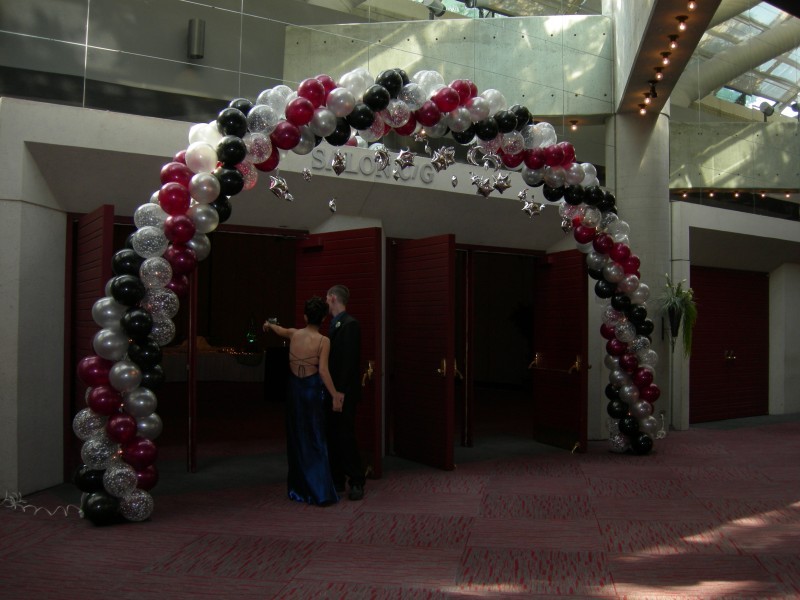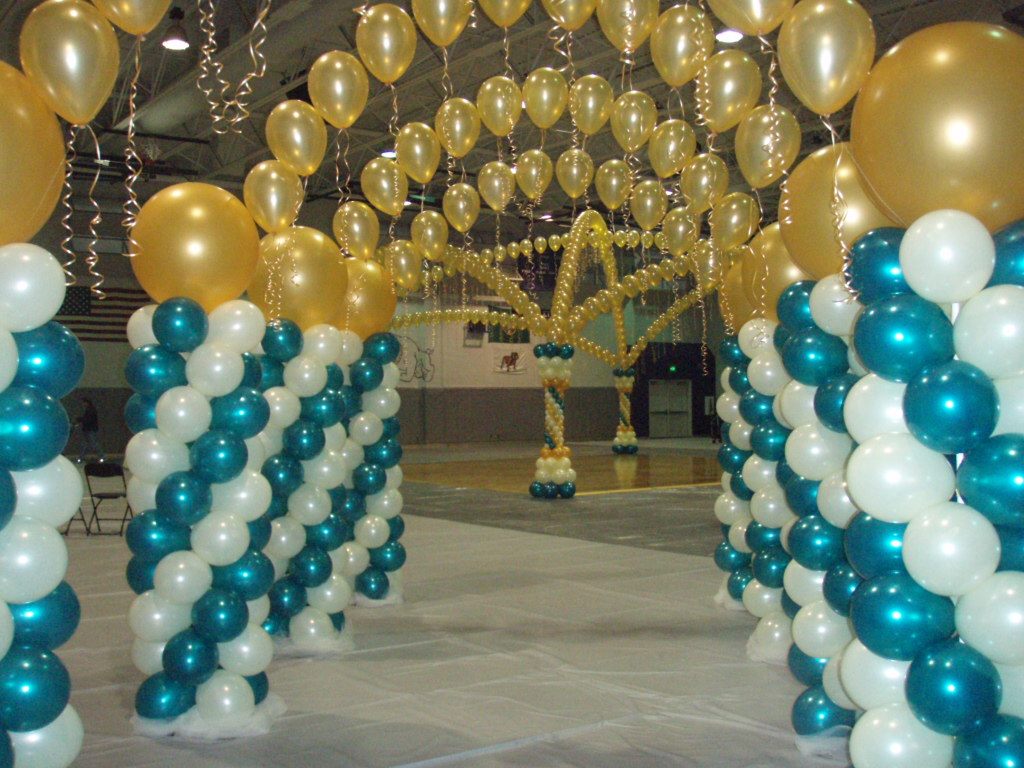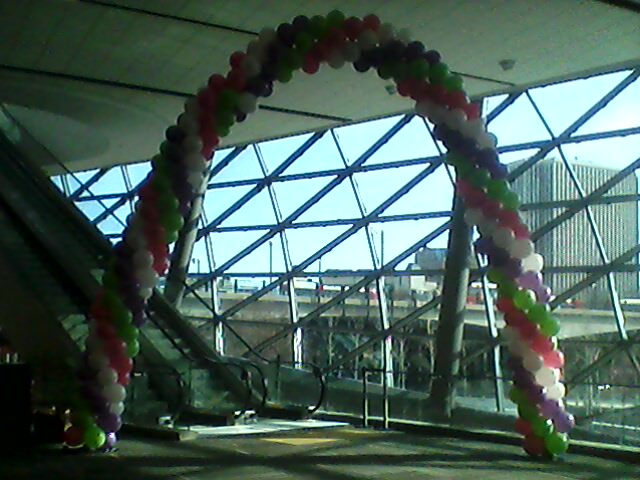 For the very best in Balloon Decor we can offer on-site installation of
balloon arches, topiary, columns, clusters, sculpture, table settings, balloon drops and more.
Call for a quote - designs are subject to helium availability.
---
613-826-1041